Check your eligibility to migrate to Australia for free!!
Visa & Migration Services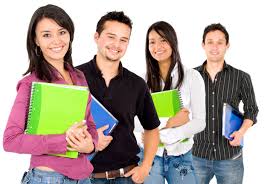 Master Migration Services offers you the best possible visa solution as per your specific needs, given the complex immigration system in Australia. We also lodge the application on your behalf for various kinds of visas, like for a Student, Visitor, Tourist, Business, Family, Skilled, Work, Bridging and many others.
Employment in Australia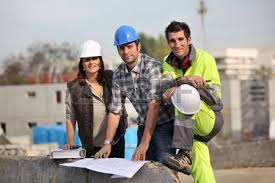 Master Migration Services offers you information on skilled occupations in Australia, licensing and registration criteria and regional employment, along with lodging application for an employment and skilled visa. We also guide visa pathways and the health insurance.
Other Guidance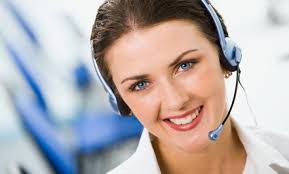 Master Migration Services offers you guidance about visa requirements, possible visa pathways, health insurance, and English language tests.
Courses Available
IT –
Business Management    –
Engineering    –
Medicine    –
Dentistry    –
Nursing    –
Hospitality    –
Health Management    –
Community Services    –
Health Insurance Partners
Allianz   –
NIB   –
BUPA   –
Iman
Professional Year Programs
Information Technology    –
Receive Immigration Alerts & Updates: